Revolutionary Damage Prevention
Our patented curved plates reduce the direct heat on your hair meaning that there's no dragging, judder, hairfall or dryness.
Natural, Radiant Finish
Straighten, curl and wave your hair with volume and bounce. Get a look that's shiny and smooth, not flat and lifeless.
Safe For Daily Use
Safe to use every day without drying out your hair or the risk of hair breakage. Suitable for coloured, damaged or naturally fine hair.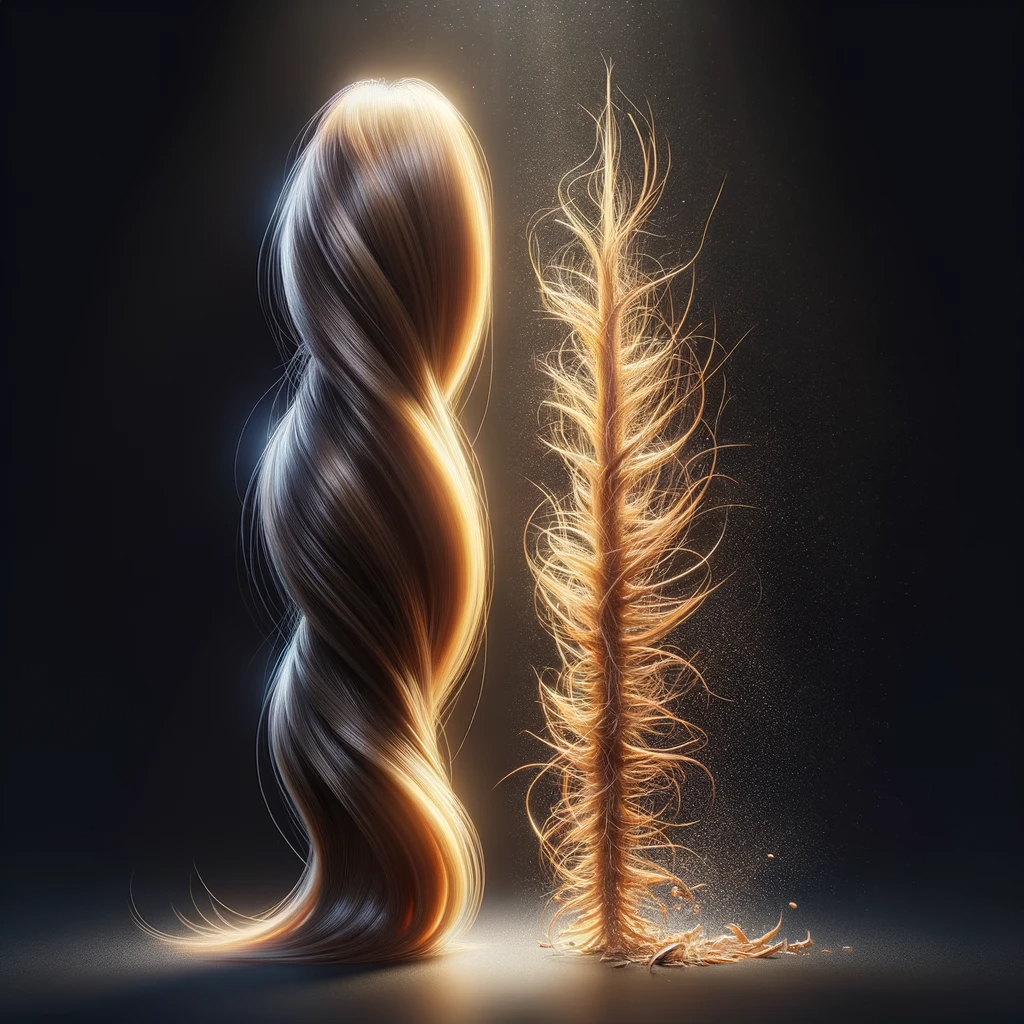 What Heat Tools Do To Your Hair
Regular use of traditional heat styling tools can wreak havoc on your hair. From stripping its natural moisture to causing split ends and breakage, the excessive heat alters the hair's protein structure. Over time, this not only weakens the hair strands but also fades its natural shine and vibrancy. Investing in the right heat tool, like KEEO, can help you style with confidence, ensuring your hair stays healthy, resilient, and radiant.

"These new straighteners are giving my GHDs a run for their money"

"For anyone that wants sleeker lengths with bounce and movement, this is a brilliant investment."
"I love KEEO's Genius Smart-Glide Straightener as it gives a flawless but not flat finish"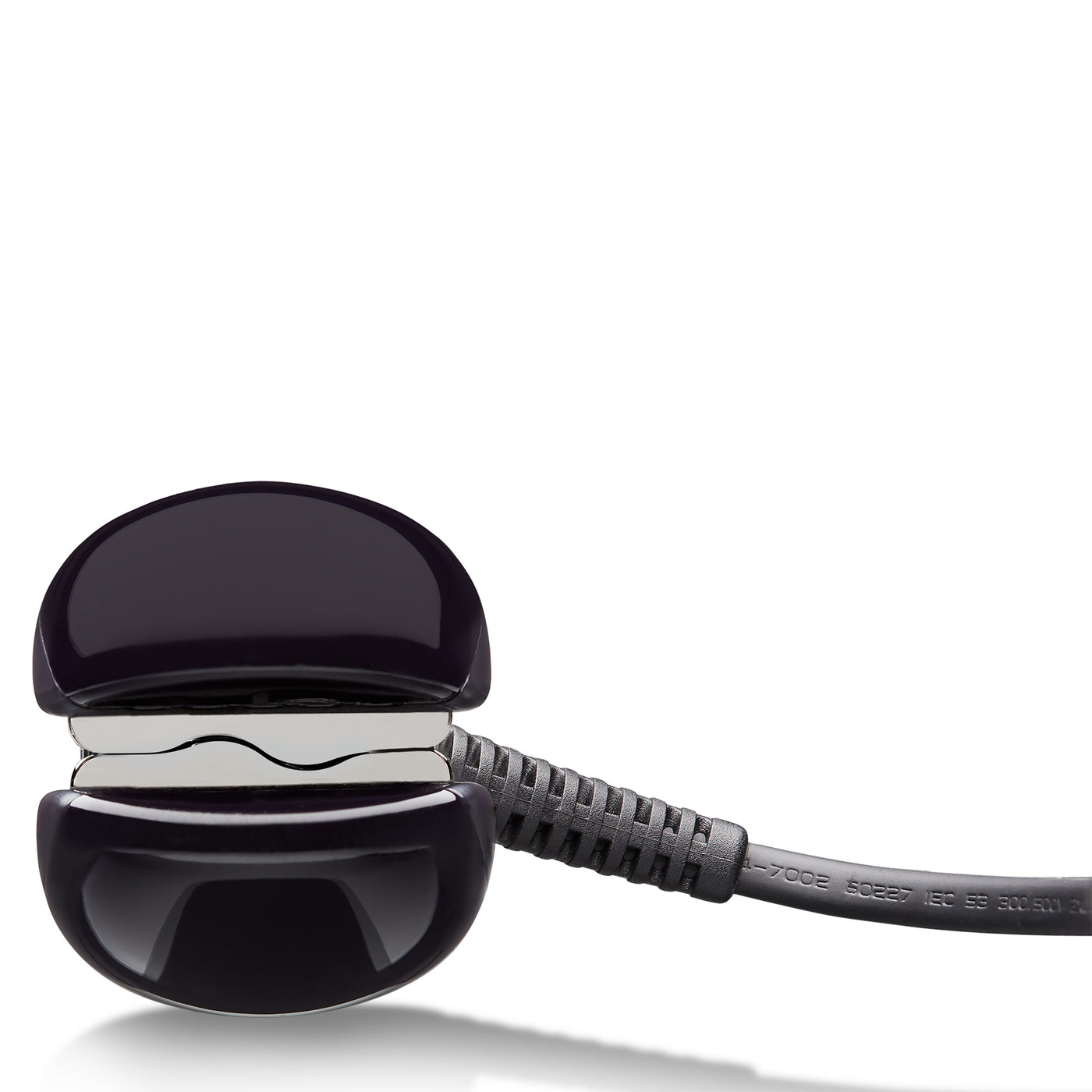 Our Patented Air Gap
At the heart of KEEO's groundbreaking technology lies our patented Air Gap. This innovative feature ensures that hair isn't compressed flat between two plates, reducing direct heat damage. Instead, it allows for optimal heat distribution that styles your hair gently while preserving its natural integrity and shine.
Visible, Proven Results
An independent consumer study found that...
84% said KEEO Genius made their hair feel smoother after use

82% of people said that the KEEO Genius was less damaging on their hair

85% of people said the KEEO Genius glided through their hair easily

80% of people said that the KEEO Genius left their hair feeling cooler

After 3 Months, 82% of people had replaced using their hair tool with a KEEO Genius.
Feeling is believing, but until then discover our KEEO Genius fans on social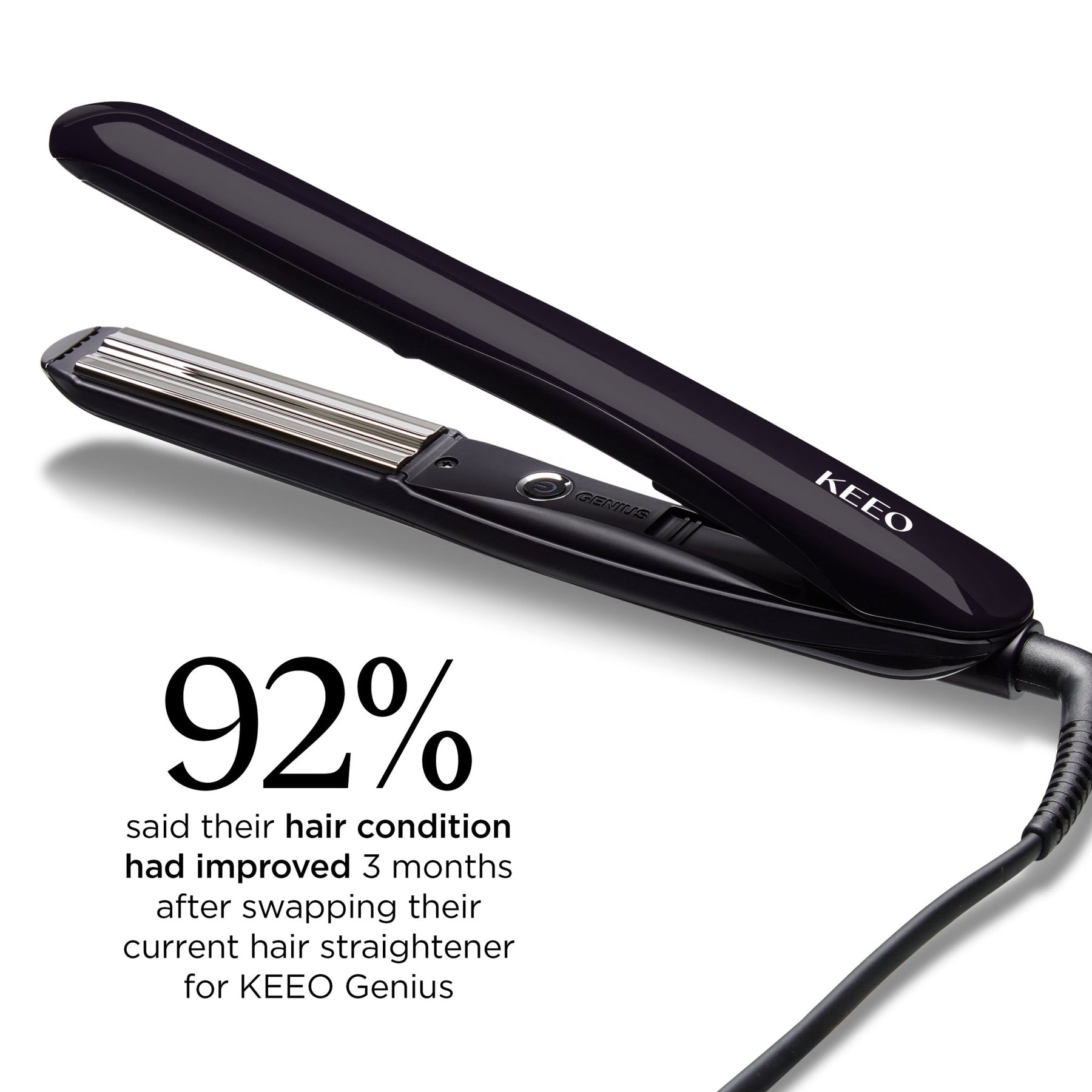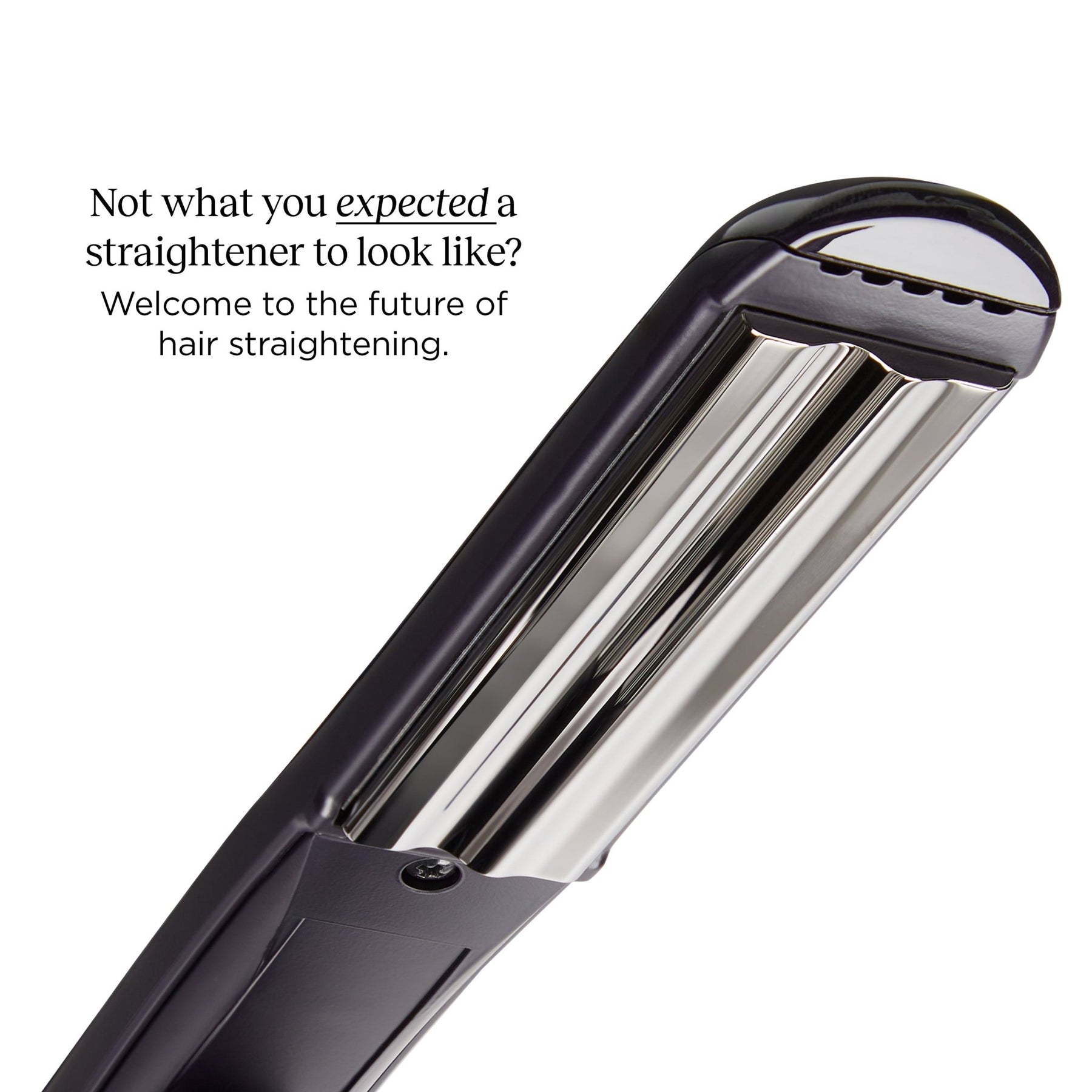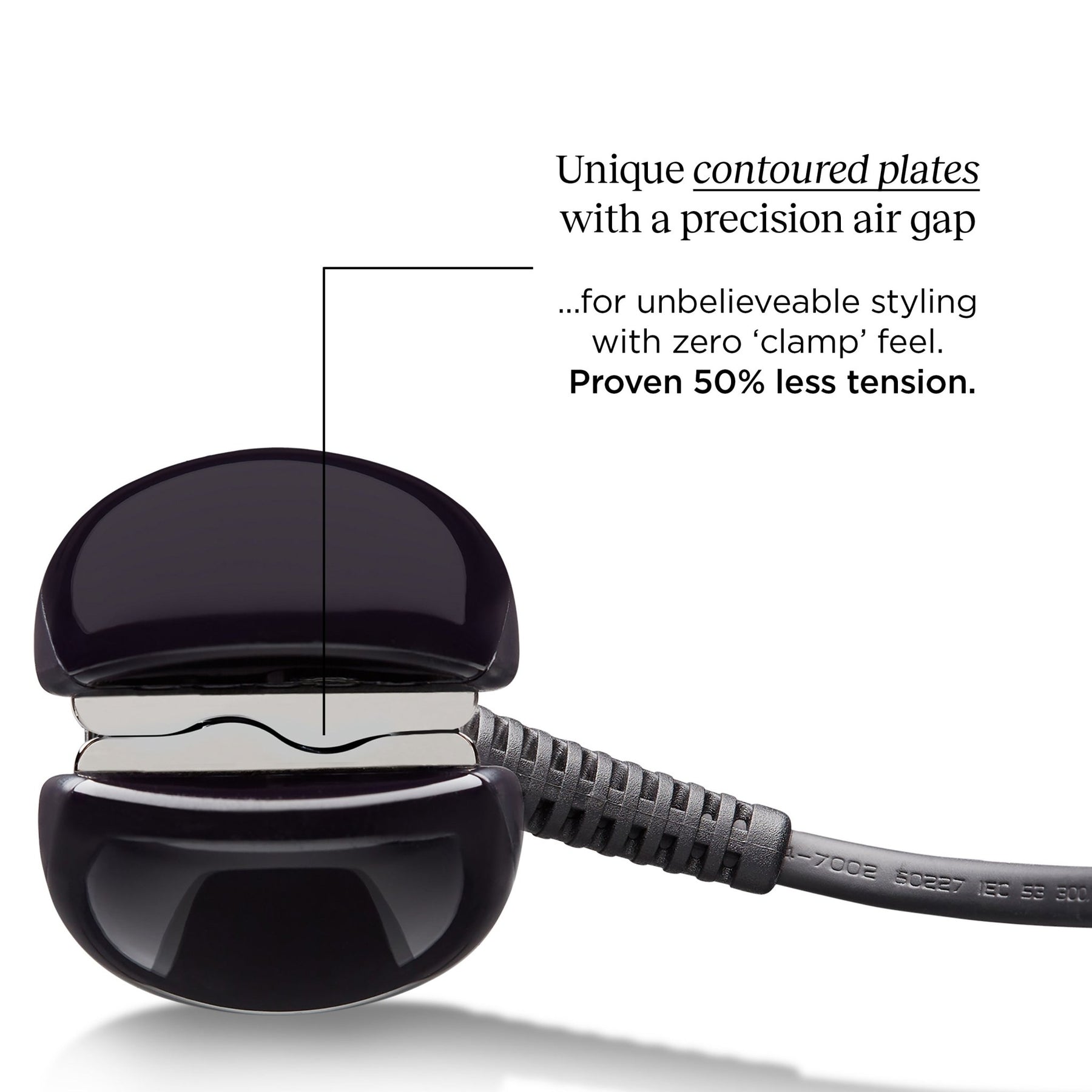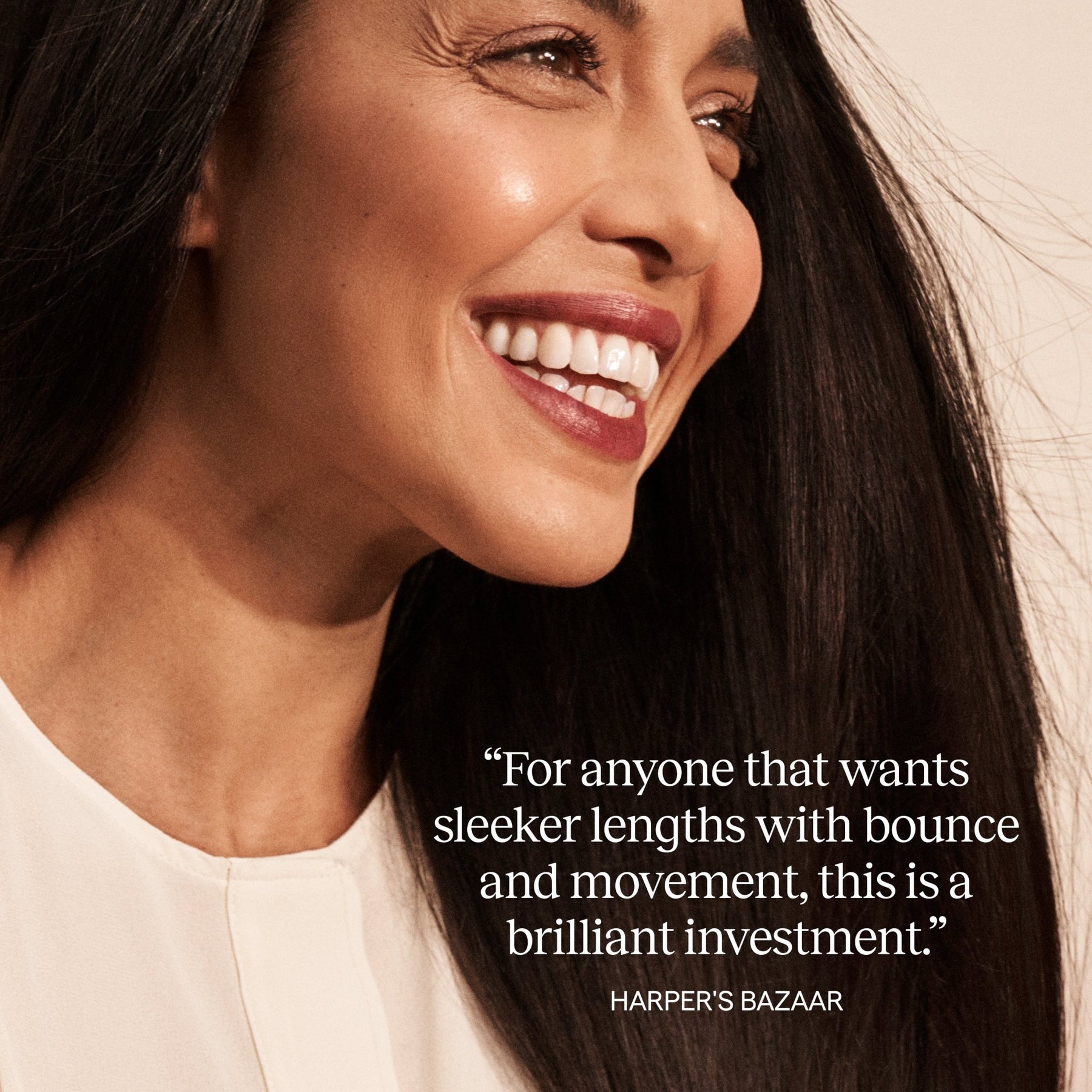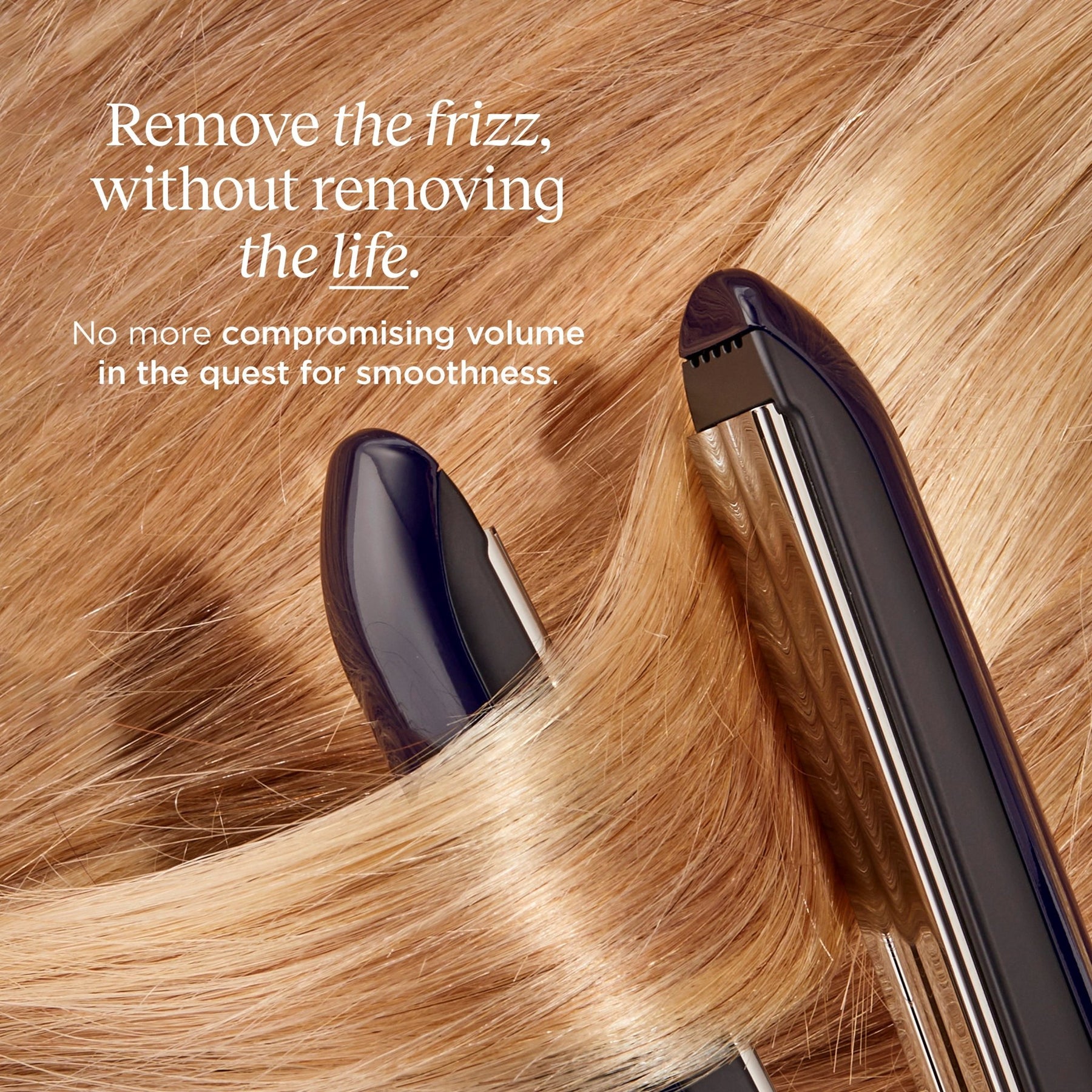 Intelligent engineering for significantly kinder styling with contoured plates and a precision air-gap, the KEEO Genius doesn't 'clamp' hair like other straighteners. Experience smoothness that doesn't compromise your hair's natural, fuller volume. Flawless not flat, whether you straighten, wave or curl. For looks with life.